About Our Plumbing and HVAC Company in Phoenix, AZ
Lincoln Air and Plumbing provides fast, effective, and affordable repair and installation services for all plumbing and HVAC needs in the Valley of the Sun. As a locally owned and operated HVAC and plumbing company in Phoenix, AZ, and nearby areas that has been in business since 2002, we have strong ties within the local community. Our plumbers and HVAC technicians are trained and experienced to meet your residential and commercial comfort and plumbing needs.
Why Work With Us
Our team of experts communicates closely with clients from start to finish. Through excellent customer service, correct diagnosis, and state-of-the-art equipment, we always deliver top-notch results. In addition, we stand by our work while providing a full range of plumbing and HVAC services that best suit your unique situation. As one of our clients, you can always expect: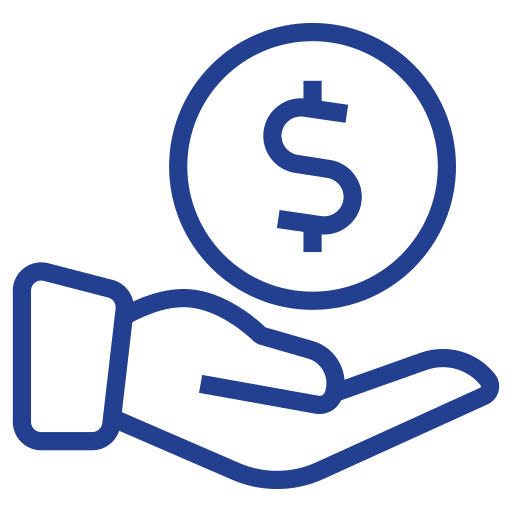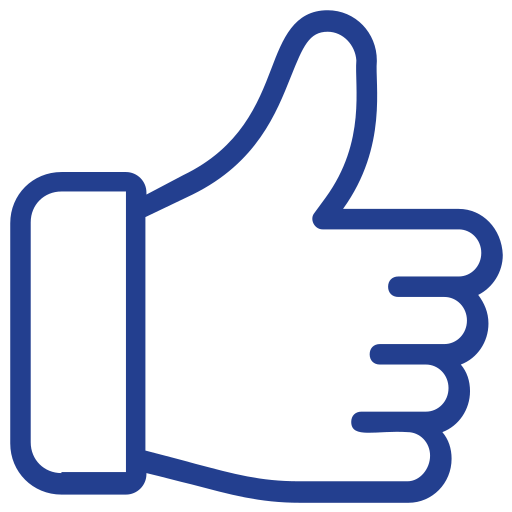 Our HVAC contractors offer effective solutions to keep you comfortable year-round. Whether you're suffering through the Arizona heatwave or your teeth are chattering from the region's winter chill, we can help. Contact us when you need any of these quality HVAC services:
Whether you have an emergency demanding urgent attention or general plumbing repair, our professional plumber in Phoenix, AZ, is prepared to help you. We provide the following top-notch plumbing services:
Serving Phoenix, AZ and surrounding areas
Count on the Top Plumbing and HVAC Company Today!
Let our HVAC and plumbing company in Phoenix, AZ, address your heating, cooling, and plumbing needs. Call Lincoln Air and Plumbing or fill out the form to schedule an appointment.