Quality Services for Your Mini-Split HVAC System in Phoenix, AZ, and Nearby Areas
The Valley of the Sun experiences extreme weather, so you need a reliable mini-split HVAC system in Phoenix, AZ, and nearby areas to stay comfortable all year round. This is especially true if you need a different heating and cooling system for your space and budget. This features an outdoor and indoor unit, like a heat pump. The difference is that the cooled or heated air comes directly from the indoor unit thanks to the in-built air handler. Several indoor units can attach to one outdoor unit for zoned cooling and heating.
At Lincoln Air and Plumbing, our reliable HVAC contractor can walk you through options and pricing for the best ductless mini-split system.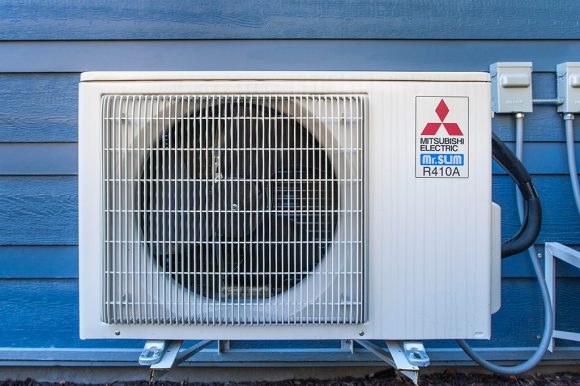 Common Ductless Mini-Split Units Problems
Like any other comfort system, a ductless heat pump systems pump develops problems from time to time. The most common ones involve:
We have been serving the local community since 2002, so you can rely on us to provide you with the most reliable equipment from leading manufacturers in these areas we serve:
Signs You Need Ductless Mini-Split Repairs or Replacement
When your ductless stops working, you need a qualified technician to fix it. Some reasons you might need professional ductless mini split repair are:
Factory trained specialists
Friendly, polite, and professional
FAQs About Ductless Mini-Split HVAC Systems
Contact Our Trusted HVAC Company Today!
To learn more about ductless mini-split systems, quality ac repair, or schedule a service, call Lincoln Air and Plumbing today. You may also reach out to our team by filling out the online form.