Our Comprehensive HVAC Services in Phoenix, AZ and Nearby Areas
If your HVAC unit breaks down or cannot keep up, you need a professional who can help you restore your comfort in no time- you need the pros at Lincoln Air. From installation and replacement to repairs and maintenance, we handle all kinds of HVAC services in Phoenix, AZ, and nearby areas. We proudly work on systems of all types, makes, and models.
Benefits of Professional HVAC Services
Professional HVAC installation and repair will help you avoid future repairs. Our certified technicians will inspect your system to detect any minor issues that could be hindering it from functioning correctly and solve them quickly so you can get back to enjoying your comfort. You'll also enjoy the peace of mind that comes with learning that the job was done right and that your system will run efficiently for many years.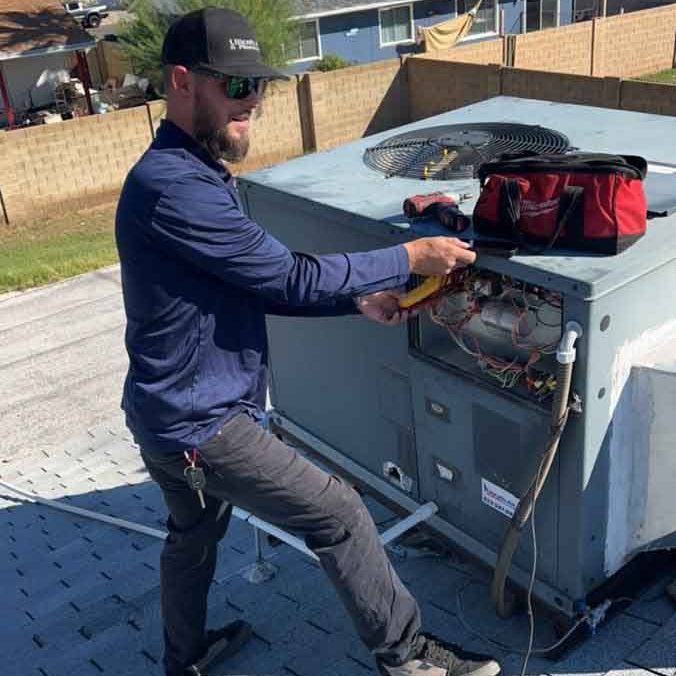 At Lincoln Air, we offer a complete range of services for any HVAC system, including:
Choosing the Right Air Conditioner for Your Home
If you've started looking at air conditioning systems on your own, you probably know how confusing it can be to try and figure out exactly what you need, what size and how much you will need to spend. If it's a new system you're looking for, our AC installation service can take care of your requirements efficiently and properly. Our professional HVAC contractor can help you select the right central air unit, packaged unit, or ductless mini split.
Your satisfaction is 100% guaranteed or we will make it right!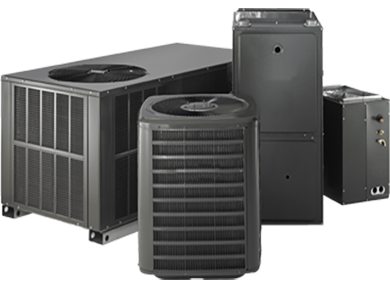 A package system contains both the Condenser and the Air Handler in one "Package".
A split system is made up of an outside unit, referred to as the "condenser", and an inside unit called the "air handler".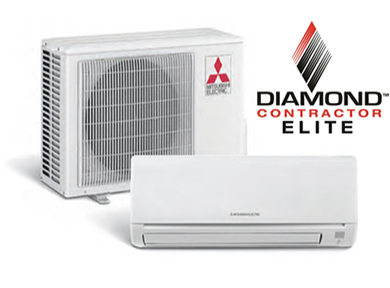 These systems focus on individual living spaces rather than treating every room the same, it's more customizable, more energy-efficient, and easier to install.
Air Conditioners are very similar to automobiles in the sense that they need to be regularly maintained and serviced to keep them in top working order. It is good to have your unit serviced at least twice a year / each season. Don't let your air conditioner work itself into disrepair contact Lincoln Air to have your unit tuned up!
Why Hire Our HVAC Contractor
100% Satisfaction Guaranteed
Contact Lincoln Air and Plumbing Today