Effective AC Repair in Phoenix, AZ
Phoenix residents have to deal with sweltering heating during summer. If your air conditioning isn't working correctly or doesn't meet your needs, you need a professional who can help you restore your system and your home's comfort quickly- you need the pros at Lincoln Air and Plumbing. We have been offering professional, effective, and affordable AC repair in Phoenix, AZ, since 2002, so you can count on us to always have your best interests in mind and perform top-quality work.
A Look at Our AC Repair and Replacement Process
Lincoln Air and Plumbing kicks off the process by sending a skilled AC technician to your home to assess your unit and diagnose the problem. Once identified, you'll get a price quote for the job to review and approve. Also, you can trust our technician to answer any of your questions about the condition of your cooling systems and the various way to handle the repairs. To complete the repairs, we use professional-grade tools and high-quality parts to deliver results that will stand the test of time and keep your system working efficiently for years.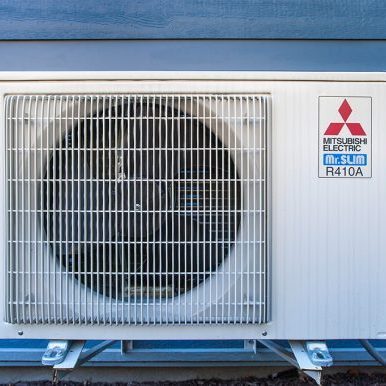 If repairs don't suffice, we may recommend a new AC installation. We'll guide you through this process to ensure you find the right new system for your needs and budget. We'll remove the old unit and install the new one correctly, guaranteeing years of reliable performance. Count on us to dispose of waste properly when done
Common AC-Related Issues We Address
There are hundreds of reasons why your AC system isn't functioning correctly, but there are a few common issues that necessitate our HVAC services. They include:
Importance of Professional AC Repair
You'll want to get prompt AC services to prevent a minor problem from becoming more serious. Having an expert repair your cooling system can give you the confidence that your system will operate efficiently and effectively again.
Professional repair from a local HVAC contractor is also effective at:
Why Lincoln Air and Plumbing?
Work with our crew for AC maintenance or any other service and receive:
Customer-oriented service
24/7 emergency assistance
Signs Your Air Conditioner Needs Repair or Replacement
When cooling systems start experiencing problems, they give off signs to show they need some attention. Identifying these tell-tale signs of AC problems can help you determine when to call for service and prevent further damage or issues from worsening. Common signs that you need to contact our team for HVAC services include:
If your system is older and needs frequent repairs, it might be more cost-effective to have an AC replacement. A new cooling system will be more energy efficient, so it'll save you money on your utility bills in the long run.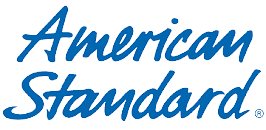 Contact Our Air Conditioning Specialists
Look no further than Lincoln Air and Plumbing for any cooling unit-related services. From installation to repair, we are the team that will get the job done. Call us or fill out the form to schedule an appointment in the Phoenix area.