Environmentally Friendly Hydro Jetting in Phoenix, AZ, and Nearby Areas
If you are dealing with persistent clogs or slow-moving drains that you cannot fix no matter what you do, hydro jetting in Phoenix, AZ, or the surrounding areas could be the solution you need. The experienced plumber in Phoenix, AZ at Lincoln Air and Plumbing will use our cutting-edge equipment to clear your drains effectively and quickly. This method will not only take care of the clog but also clean every surface inside your pipes, ridding them of any residue debris and buildup.
Advantages of Hydro Jetting Services
Almost all sewer and drain lines become clogged with grease, limescale buildup, and debris through daily use. These masses come from your garbage disposal's refuse, dishwasher waste, washing machine runoff, and soap scum used in the bathroom. Commercial properties usually present more significant problems when it comes to clogs. Oftentimes, drain snaking cannot clear clogs in commercial pipelines. Pipe jetting applies several pounds of pressure to easily break up and dislodge debris in these properties. This thorough cleaning process doesn't use harsh, pipe-damaging chemicals to clean away all the debris clogging or narrowing your pipes.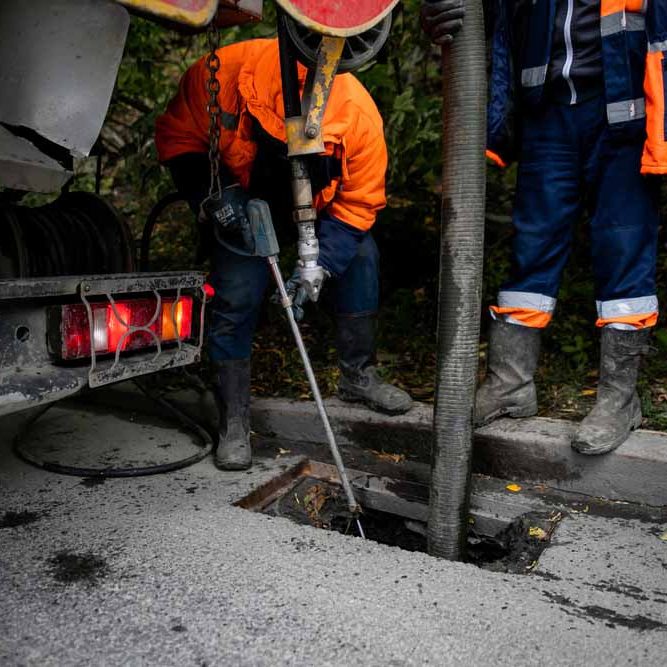 In addition, our hydro jetting services do not focus on one clogged area; instead, it scours the interior surface of the entire sewer piping system, meaning your pipes will remain clog-free for an extended period. Also, hydro jetting works on all types of pipes, making it a versatile and effective option.
Warning Signs Your Pipes Need Hydro Jetting
You may need a pipe jetting service on your property if you notice:
An Overview of Our Hydro Jetting Process
After inspecting your piping system and determining hydro jetting is the best cleaning method, we feed a specially designed water nozzle into the pipe or drain through an entry point established outside your home. The hose sends blasts of highly pressurized water down the pipeline. We usually set the pressure high to be sure that it flows through the pipe with excessive force and speed to blast away and remove any accumulated debris. With this service, you may also enjoy an added perk of hydro jetting roots that might have invaded your pipelines when searching for water and nutrients.
Local Drain Cleaning Experts at Your Service
Industry-leading
solutions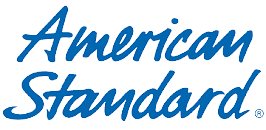 Contact Us for A Thorough Pipe Cleaning Service
Ready to schedule hydro jetting services? Call Lincoln Air and Plumbing today. You may also book your appointment online by filling out our convenient online form.