Embracing Warmth and Gratitude: Lincoln Air's Thanksgiving Wishes to You
Home / Embracing Warmth and Gratitude: Lincoln Air's Thanksgiving Wishes to You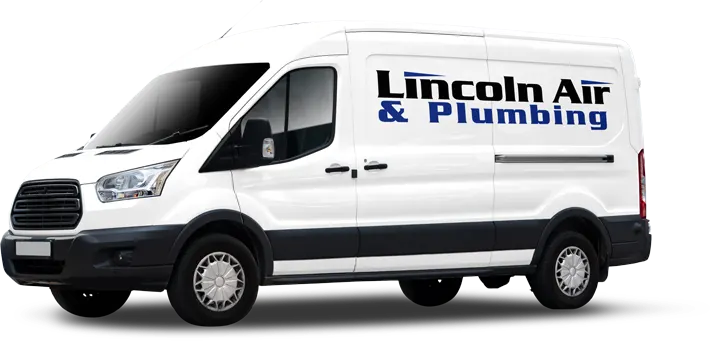 Welcom
ing the Season of Gr
atit
ude
As autumn arrives and nature transforms, we approach a season of gratitude and familial closeness. Thanksgiving, a cherished tradition, brings us together, and at Lincoln Air, we're dedicated to elevating this celebration by ensuring your home is a sanctuary of comfort and coziness. We extend our heartfelt thanks to our valued customers for welcoming us into their homes and entrusting us with their HVAC & Plumbing needs.
Creating Cozy Memories: Lincoln Air's Commitment
This Thanksgiving isn't just about the lavish spread on the table; it's about fostering a warm, inviting ambiance where lasting memories are forged. With the advent of cooler temperatures, our Lincoln Air experts are more resolute than ever to guarantee your heating system runs seamlessly, setting the stage for your festive gatherings. We offer comprehensive services, from thorough maintenance checks to swift, effective repairs, all aimed at preserving your HVAC system's pristine condition.
Beyond Heating: Lincoln Air's Plumbing Proficiency
Remember, our proficiency goes beyond heating and air conditioning. Our adept plumbing professionals are prepared to tackle any task, whether it's a minor faucet leak or a major heating system revamp. Trust Lincoln Air as your comprehensive solution for home comfort.
Flexible Financing for Enhanced Home Efficiency
Considering enhancing your home's heating efficiency before guests arrive? Explore our flexible financing options, crafted to deliver our top-notch services conveniently and without financial strain.
Crafting Warmth and Reliability this Thanksgiving
This Thanksgiving, let's cultivate an environment of warmth and jubilation. Connect with Lincoln Air for your HVAC and plumbing needs and ensure your holiday season is characterized by comfort and dependability.
Experience the Difference A Professional Maintenance Service Can Make
Contact Lincoln Air to schedule an HVAC tune-up today. Call us or fill out the online form to get started.