Key Signs That Can Tell You That It's Time For a Sewer Line Inspection
Home / Key Signs That Can Tell You That It's Time For a Sewer Line Inspection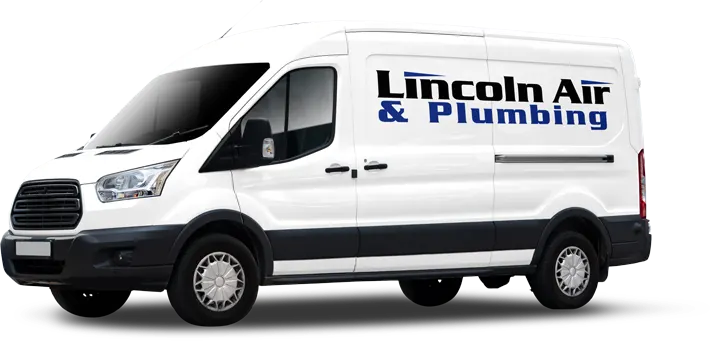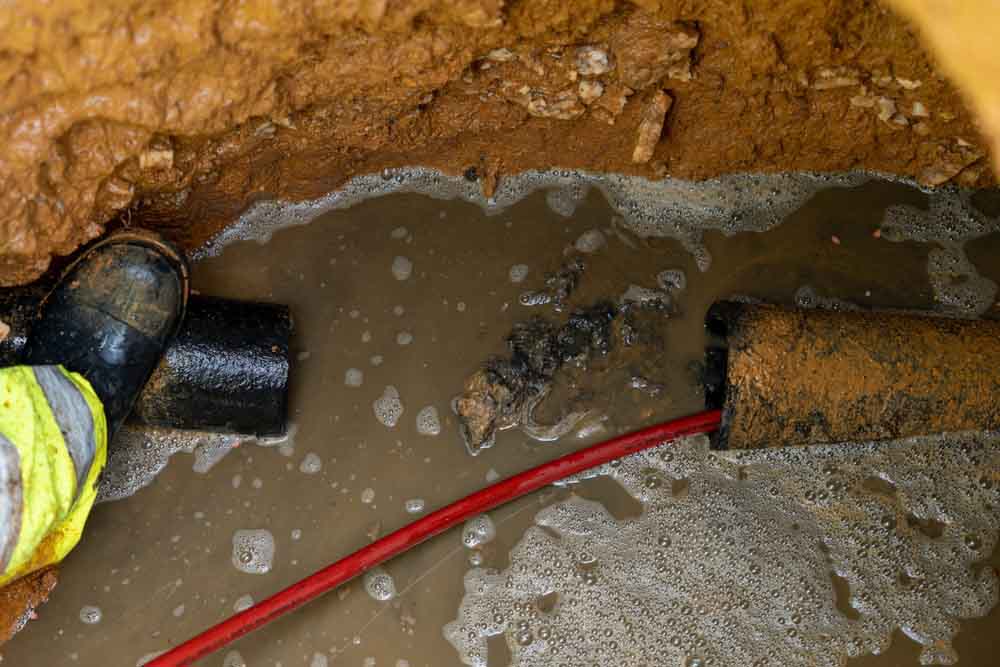 It's hard to inspect your sewers for issues because it's mostly out of sight. You will only encounter the effects of a sewer problem once they are in full swing. You know it's time for drain cleaning in Phoenix, AZ when the symptoms start to show around your sewer area.
Lincoln Air and Plumbing has dealt with all kinds of sewer issues and clogged drains for over 20 years. They encourage property owners to get a sewer line inspection at the first sign of a problem.
Slow Drains or Backups
When your sewer stalls while draining, it could lead to wastewater backups. It can be difficult to identify the problem when it is happening underground. You have to rely on professional drain snaking to clear out blockages inside. Wastewater backups can cause water damage and mold to your property.
Persistent and Foul Odors
The smell of the sewer is both unpleasant and hazardous to your health. Smelly sewers mean a leak or damage somewhere in your sewer plumbing. Get help from your local drain cleaning company right away.
Leaks and damage may follow after the sewer smells. Be timely with sewer inspection and repair to avoid the problems from getting worse.
Gurgling Sounds
You may encounter strange gurgling sounds from the deep recesses of your sewer area one day. Don't ignore them. They could mean trapped air, congestion, blockages, or internal damage within. You need drain cleaning services for a quick and correct resolution.
We may not see any damage or issues inside our sewer systems right away. But it will give you signs when there is something wrong. Take action on the sewer problem the same day. Call your local trusted specialists at Lincoln Air and Plumbing to get to the bottom of your sewer issue.
Experience the Difference A Professional Maintenance Service Can Make
Contact Lincoln Air to schedule an HVAC tune-up today. Call us or fill out the online form to get started.