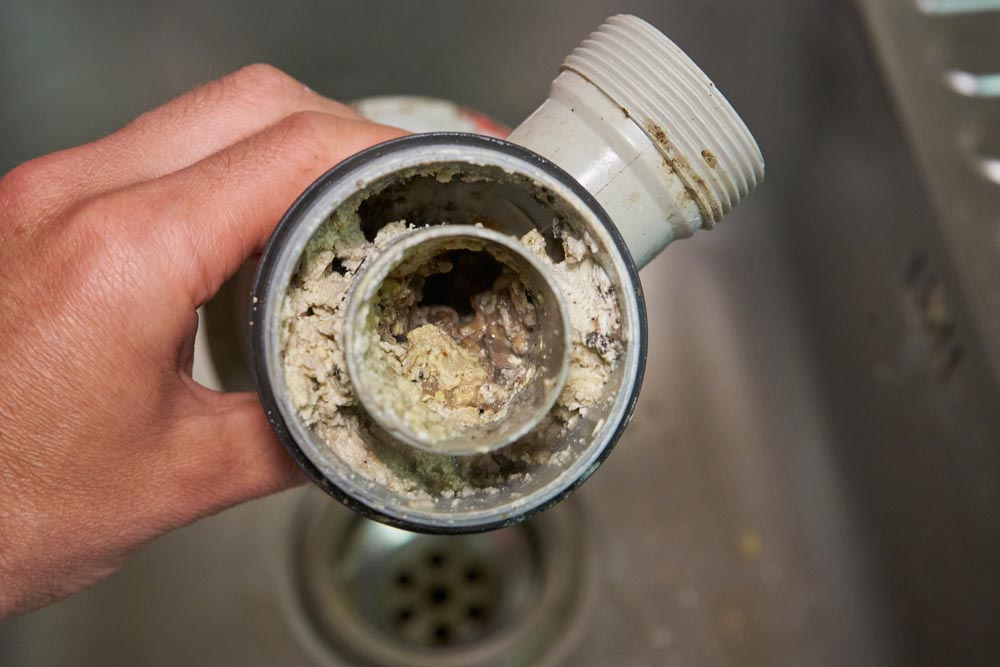 Drain snaking is the method of cleaning and clearing pipes of any obstructions. You can use your own makeshift tools or professional equipment. But, many professionals don't recommend it for the risks to your plumbing. They recommend drain cleaning in Phoenix, AZ done by experts with the proper procedures and tools.
Lincoln Air and Plumbing has done enough drain cleaning services over the years. From their experience, the risks outweigh the benefits of DIY drain snaking. Take heed of their advice.
Drain snaking isn't a DIY job
It's easy to assume you can clear a clogged drain without any complications. DIY jobs may have consequences such as pipe damage or ineffective drain clearing.
Professionals survey the issues first before taking the appropriate actions without any damage. Expertise and experience trump the need for saving money and convenience.
Unseen and unexpected hazards
Homeowners don't clean drains and plumbing for a living. They lack hindsight when it comes to repairs. This can expose them to rusted pipes, bacteria, stench, and possible injuries.
Professional drain snaking takes care of the problem without risks to the property owner. Pros coordinate proper planning and checking first before taking the right steps.
It can be a waste of time
It can be disastrous and expensive to attempt DIY repairs. You don't know the root cause of the clog, the right procedure, or the right tool to use. You are also wasting your time figuring out a plumbing problem you can't see. You can save time and effort by hiring a drain cleaning company that can do the job right and fast.
Many property owners say to leave it to the professionals. That is wisdom that can save you money, time, and regret, even with plumbing problems. As your local trusted drain cleaning professionals, it is our duty to the job right. Call Lincoln Air and Plumbing now for plumbing repairs!
Experience the Difference A Professional Maintenance Service Can Make
Contact Lincoln Air to schedule an HVAC tune-up today. Call us or fill out the online form to get started.