Why Check The Sewer System Before Buying A House
Home / Why Check The Sewer System Before Buying A House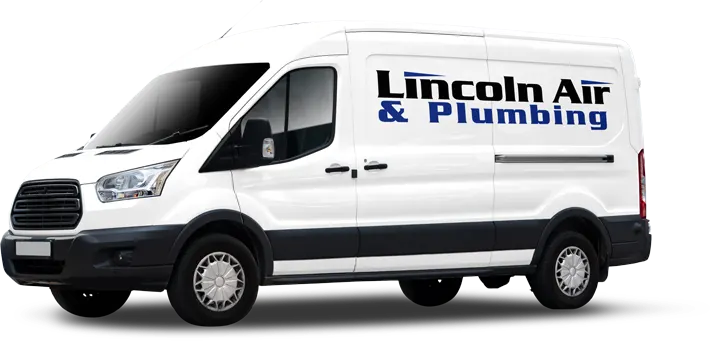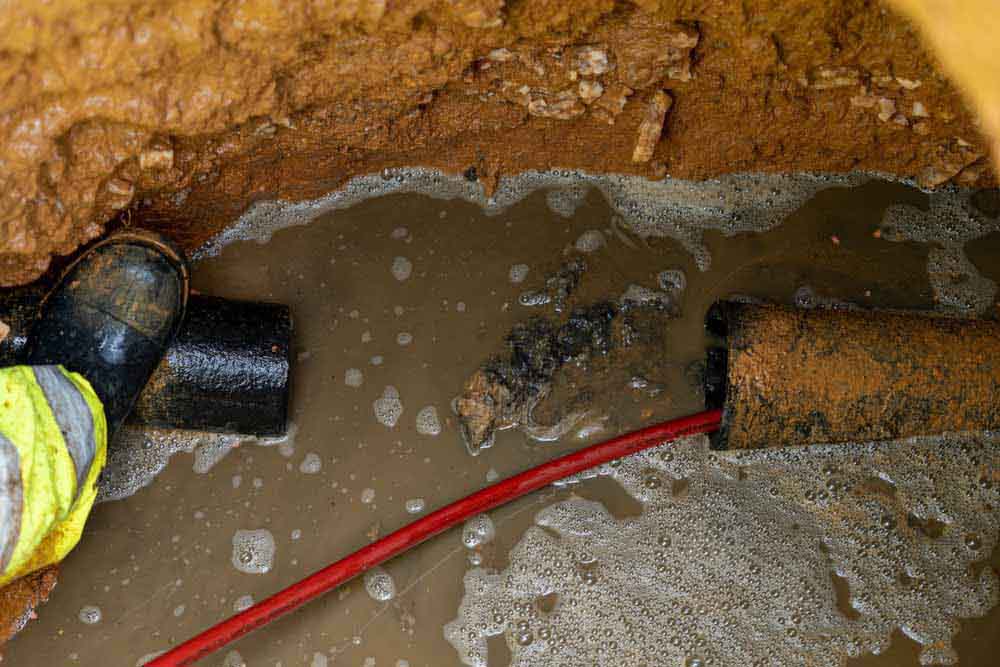 When you purchase a new home and schedule a home inspection, a sewer inspection is not part of this process. Instead, it's a separate, independent service that you'll need to schedule. A sewer inspection can yield very valuable information for homeowners and homebuyers, so it's important that you don't skip it. You may also need sewer drain cleaning in Phoenix, AZ. You can contact local specialists Lincoln Air and Plumbing to complete this service for you.
What is a Sewer Inspection?
In a sewer inspection, a sewer inspector has a thorough look at the system. We snake a fiber-optic camera through the sewer line. This waterproof camera can move through your sewer and record a video. This allows your inspector to identify any potential issues, like a clogged drain, leaks, or aging equipment. Once the inspection is complete, you'll receive a review of what we found.
Why is a Sewer System Inspection Important?
A sewer system inspection done by drain snaking is crucial when buying a new home. It identifies potential problems and is much more affordable than paying to repair or replace something when it breaks. Hopefully, your inspector doesn't find any major issues during their inspection. But if they do, you will have the opportunity to address it accordingly before you move in.
Sewer Repairs Can Be Costly
Sewer inspections are affordable, but sewer repair can be very expensive. While it may be as simple as needing drain cleaning services, your sewer problem could require completely excavating your yard. It can cost tens of thousands of dollars.
Sewer system inspections are an important part of the home-buying process. Contact the professionals at Lincoln Air and Plumbing the trusted local drain cleaning company for sewer inspection. Their knowledgeable professionals can perform services like sewer camera inspection, water heater repair, sewer and drain repair, and so much more.
Experience the Difference A Professional Maintenance Service Can Make
Contact Lincoln Air to schedule an HVAC tune-up today. Call us or fill out the online form to get started.